#1 Generator Installer New Jersey
New Jersey Licensed Electrical Contractor #14923

Welcome to W. Danley Electrical Contracting
GENERAC'S TOP DEALER AWARD WINNER 9 YEARS IN A ROW
---
We're Hiring!
Pipe Fitter
Generator Technician
Electrician
At Danley, each project is a new challenge – providing us with the opportunity to craft a solution, solve a problem, and satisfy a customer. We are a full-service company that started in 1921 with offices in Monroe Township, New Jersey. For over 100 years we have been in the industry, offering commercial and residential generator installation and electrical services including repair, maintenance, and installations. Our growth has been guided by a vision to build an electrical company that consistently provides top-notch electrical engineering services and project management capabilities.
Certifications and Licenses:
New Jersey Licensed Electrical Contractor #14923
New Jersey HVAC License #19HC00637600
Home Improvement Contractors Licensed
New Jersey Inspector License
Commercial certified in generators up to 250kw
Member of New Jersey Electrical Contractors Association
Member of New Jersey Electrical Inspectors Association
Looking for a Generator?
Ensure Protection with a Quality Home Generator
Experiencing a power outage during heavy storms is inconvenient and will restrict you from being able to carry out your home or work duties that you need to perform. An emergency power generator from Danley is the ideal way to ensure reliable, uninterrupted power delivery to your refrigerator, sump pump, heating & cooling, and your devices so that you can get through blackouts without the risk of damage or unproductivity. We feature a range of whole house generators for sale. If you are wondering, "How big a generator do I need?" then the team at Danley will help you find the automatic standby generator that suits your requirements.
What Should I Look For in a Generator?
Home generators come in a range of styles and sizes, so choosing one depends largely on your requirements. Our professional commercial generators are suitable for larger facilities and workshops that have heavy-use requirements. As the number one generators dealer in New Jersey, the team at Danley will assess your needs and provide a range of options that will cater to your usage requirements.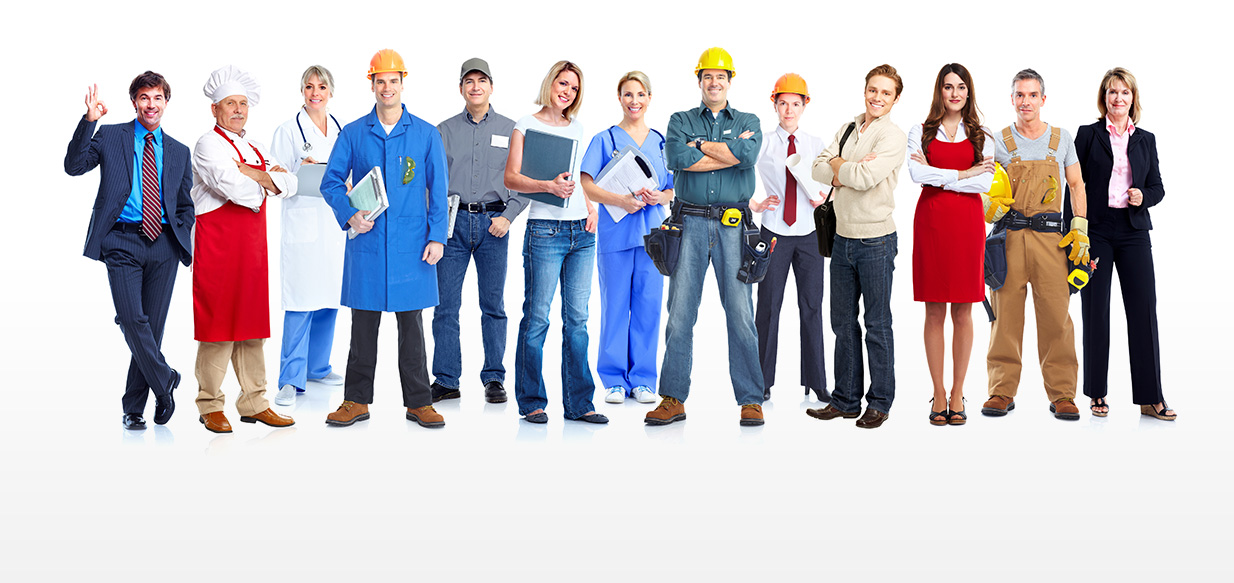 Expert Generator Installation in New Jersey
Whether you are expecting loss of power due to bad weather, or you require a little extra transportability for your powered devices, Danley has a generator that is suited to your home or work lifestyle. Offering quality service from start to finish, our generators installer will work to minimize downtime to ensure efficient and reliable power generation whenever you need it. From a high powered emergency backup generator for home for periods of bad weather and storms, to a range of options for power generation in the outdoors, our team delivers knowledge and expertise no matter your power usage.
Your Premier Generac Generator Dealer
When you need nothing but the best when it comes to easy, stable power generation, nothing beats the Generac brand. As the number one name in generators, Generac has been powering families, facilities and recreational activities for decades. Danley features a range of Generac generators for sale, providing the ultimate in power and efficiency. Our free in-home assessment is designed to assist you in choosing the proper system for your building, and our expert Generac generator installation process ensures easy and hassle-free usage no matter the season.
How Much Does it Cost to Have a Whole House Generator Installed?
The cost of installing your new whole house generator is varied depending on the type of generator you choose and the size of the home or building you need to provide power to. The initial investment of the generator and installation is offset by the money you save in damages you will see if you are caught without power during blackouts. Danley offers a FREE in-home estimate that will provide information on the cost of the appropriate system as well as installation requirements. To get your free estimate, call us at (732) 432-0164 today.
---
FREE In-Home Assessment - Call: (732) 432-0164
Do you need help
with any of our services?
Contact us – Our Experts are ready to help you.
FREE In-Home Assessment
- Call: (732) 432-0164 or
CLICK HERE