About Us
Serving Central NJ since 1921
Our electrical company takes pride in the fact that we are a family oriented business. My Great Grandfather started this business in 1921 and it's been passed down four generations since.
There's a reason why we have surpassed every electrical contractor out there, and it's because we care. We Care about offering the best service for the best price.
We understand you may be able to find a better price from other electrical contractors, but the cost to you and to your safety, along with subpar workmanship and materials could be devastating.
Before you choose the electrician that's the lowest price, please consider the cost to your home if they don't have the expertise to do the job right. It's too easy for someone to call himself an "Electrical Contractor".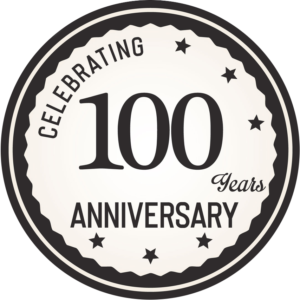 Not only do we have over 100 years of expertise, but we also care about you and the cost. Give us a call now and let us service your needs today.
Call us at:
(732) 432-0164
Regards and Congratulations for finding us!
Walter Danley
President
Danley Electrical Contracting
"Money doesn't grow on trees you know"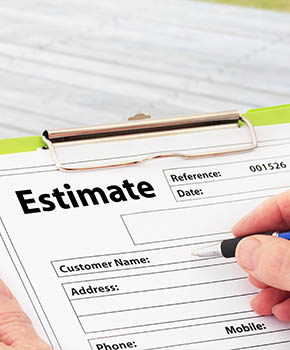 How many times have you heard that? Maybe it's a little less used nowadays, but when I was growing up, I was reminded of it every time I wanted something.
But, I would like you to consider something…
We all want the best price in life. But in my business, customers call every electrician they can find on-line looking for the best deal, and to be honest, so do I. Not for an electrician of course, but other projects that I need completed but just can't do it on my own.
Haven't you done this? The guy with the biggest ad, the company who's internet ad stands out among the rest? Of course you have, we all have. But the reality is, you shouldn't have to pay for estimates at $75 a clip no matter what.
With gas at an all-time high, yes, I have to admit, it's a concern and I must change how I do business. But I refuse to charge outrageous estimate fees and use that as an excuse to pull money from your pocket. I really want your business, but as a Christian business owner, I can't in good conscience just tack on these prices and use gas as an excuse.
Look, I'm kind of a bottom-line guy, so here it is. The cost of a two man crew to diagnose a problem for about half hour is $135.00. I get about 15 miles to the gallon of gas and my base is in Monroe Township, NJ.
I think it's fair to everyone and I don't lose money when I make an estimate to everyone who wants to see how much I charge. Whatever is charged for my estimates is taken OFF your bill if you choose us to do the work. I think this is fair and looks out for our customers.
I can tell you this. Don't be fooled by the "red carpet" treatment of others. It's really only a ploy. I really do care about servicing you to the best of my ability without milking you for every cent.
So please trust us and call me TODAY for an appointment!
Sincerely,
Walter Danley
President
W. Danley Electrical Contracting
"Mr. Danley, I just wanted to say thank you for the work you did. I can honestly say, it was great doing business with you, and I can't say this about other electricians I've had in my home. I know that I only needed a quick pool fix, but finding the panel problem where a previous electrician had placed cardboard over a breaker, was above and beyond in my book. I'm not at all an electrical savvy home owner and never even thought anything about it. Thank you for checking this and letting me know about the dangerous fire potential I had. There is no way I would trust anyone but Danley from now on."

– Paul, Monroe, NJ
ANY NEW INSTALLATION
Plus a professional design and layout at no additional charge! Call to learn more how we help with your residential or commercial remodeling project and mention "Web Addition Promo."